What is an EMI?
EMI stands for Equated Monthly Instalment which is a fixed amount of payment a borrower has to make to the lender at a specified date on monthly basis. EMIs consists of your principal loan amount and interest amount, payable every month.
Although the EMI remains fixed for every month, the amount paid towards principal and interest changes. The interest component constitutes a major portion of the EMI payment in the initial stages. However, as the loan period progresses and the principal outstanding reduces, the portion of interest repayment decreases. This happens until the end of the loan period when the entire loan amount has been paid off.
Why people choose us
Plenty of reasons to use our services
Dedicated Specialists
Need a loan ? Our Loan Advisors can assist you and help you make the best financial decision.
Fast Loan Process
We ask. We listen. We negotiate. You save. Speed up the loan process so you don't have to wait.
No front Appraisal Fees!
We do not charge our customers. We make our commission from the financial institution we deal.
Real Customer Stories
Thanks to Fineoteric team for timely Personal Loan, which I needed for my mothers treatment. They were quick and efficient in their services.
I got best loan rate and variety of Bank options to select for loan. My salary account was with ICICI Bank and I didn't had ECS tension.
I was able to have my dream home because of Fineoteric. Thanks to the manager of Fineoteric, who helped me to get Home Loan without any hassles.
Fineoteric Finance LLP brings together a selection of professionals at the pinnacle of their respective fields. We leverage diverse experiences and individual expertise to come together as a team with one common purpose – achieving a shared vision of making finance accessible to all.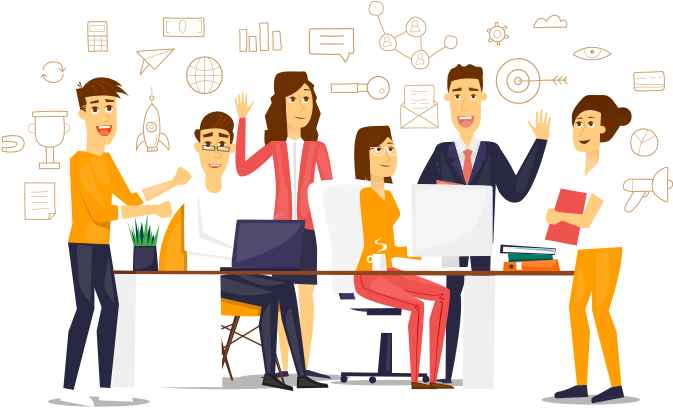 The various banks we deal with