Partnership
Fineoteric Finance partners with online, and offline, platforms to leverage business data for loan services. We instantly provide loan services to consumer purchases, and SME working capital, resulting in customer delight, conversions, transactions, revenue, and profit for your platform.
If you run any kind of business that aggregates a large consumer or SME base then we should talk. Call us at +91 9892033276, or email us at info@fineoteric.com to learn more and get started.
Why people choose us
Plenty of reasons to use our services
Dedicated Specialists
Need a loan ? Our Loan Advisors can assist you and help you make the best financial decision for your requirement.
Fast Loan Process
We ask. We listen. We negotiate. You save. Speed up the loan process so you don't have to wait for your needs.
No front Appraisal Fees!
We do not charge our customers anything. We make our commission from the financial institution we deal with.
Real Customer Stories
Thanks to Fineoteric team for timely Personal Loan, which I needed for my mothers treatment. They were quick and efficient in their services.
I got best loan rate and variety of Bank options to select for loan. My salary account was with ICICI Bank and I didn't had ECS tension.
I was able to have my dream home because of Fineoteric. Thanks to the manager of Fineoteric, who helped me to get Home Loan without any hassles.
Fineoteric Finance LLP brings together a selection of professionals at the pinnacle of their respective fields. We leverage diverse experiences and individual expertise to come together as a team with one common purpose – achieving a shared vision of making finance accessible to all.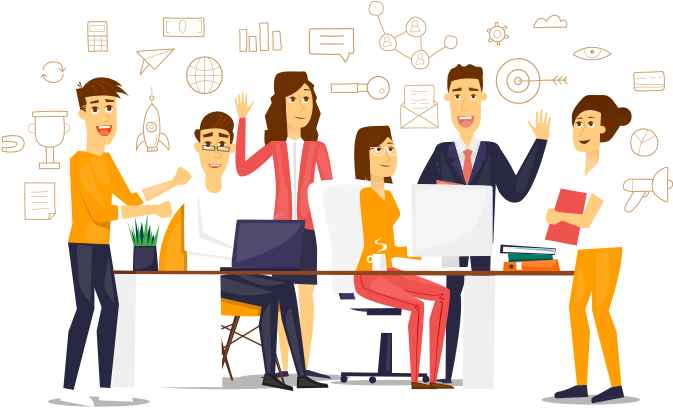 The various banks we deal with