5 reasons you need to fix your credit score right away!
March 12, 2019
Posted by:

fineo

Category:

Finkart News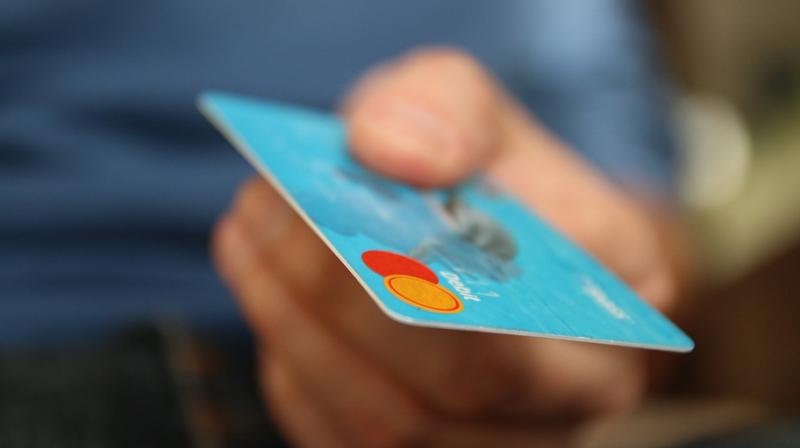 A healthy credit score has emerged as a must have for any borrower to be able to avail a loan or credit card as well as ensure high loan amount eligibility and low interest rates. Since credit scores indicate an individual's financial health and their ability to pay off loans and other acquired debt, it is always a good idea to maintain a solid credit score and work towards raising it. This can help in giving access to timely and economical credit, which is a big factor to be able to live a secure and quality life in the future. Here are the top five crucial reasons why improving your credit score is important:
Purchasing a new home or renting an apartment
Purchasing a home is one of the most aspirational achievements one can make but without a good credit score, chances of buying one can be bleak. If a home loan is what you are relying on along with qualifying for the lowest possible rate, check your score to ensure there is nothing amiss in the credit history. If the report is not working in your favour, your choices would shrink and you might just get a surprise that you my not like.In this case, it would be ideal to pay off all your credit card dues and keep pay off any debt you do not require before applying for a loan.
Even if you are willing to rent a house instead of buying, it is crucial to know that a credit check is done by most of the landlords these days. A poor credit will also not let you rent a house/apartment easily or you may have to pay a larger deposit to make it possible.
Securing a job
The idea of checking your credit score at the time of employment is a popular trend in many developed countries. Though it is still in a very nascent stage in India, it is expected to pick up in the near future. A small section of employers are already checking credit health of their prospective employees before hiring them. This is particularly common in the sectors of finance and the government. A low or negative credit score might just keep you from getting hired for your preferred job position.
Purchasing a car
An improved credit score is essential even when you purchase a new car or any vehicle. As per market statistics, almost 85-90 per cent of the cars are bought on loans in India, which shows our preference to avail finance for purchasing a car. You can land up in a difficult situation if your credit score is lower than what the lender considers eligible. In case of a low credit score, you may have to pay a higher down payment than the amount you have to pay in case your credit score was higher. That's not all, once the car is purchased, a low credit score may also demand a higher insurance amount for the car.
Starting or Expanding your business
If you are starting a new venture or planning to grow the existing one,think twice if your credit score isn't ideal. Still wondering why? A new small business or a business in growth stage would need regular financing and to secure that you need to showcase to the lender that you have a credible history of taking care of your finances and that should assure the lender that the repayment of the loan will be done in a disciplined manner and that you are capable enough to make sound financial decisions
Access timely loans at low interest rates
While you can always find lenders if your credit score is below healthy grade, there is a likelihood that you may end up getting a lower loan amount than required and interest rate on your loan can be high. Further, there may be a delay in your loan processing as the lenders might look for additional documents, collateral and guarantee. As credit score means high risk of lending to you, this is how the lenders overshadow the higher risk. Thus, to refrain from getting in to a high cost debt trap, keep the credit score high or ensure to repair it by paying off any ongoing loan/credit amount on time or before the end of the loan period.
Your credit score trail once created stays with you for the rest of your life and plays a big role in ensuring that your life journey in terms of your finances is stress free. Since your credit is defined by how you've paid (or not paid) your bills in the past, many businesses, landlords, mortgage lenders, utility providers, and even employers — use your credit to predict your future financial responsibility. Anytime you need to borrow money, or even services, your credit gets questioned. This is why maintaining good credit is extremely significant.